Rewinds
Bunch Rewinds – 24″, 40″, 50″ diameters available for laser printers, encoders, pack to pack operations, and presses.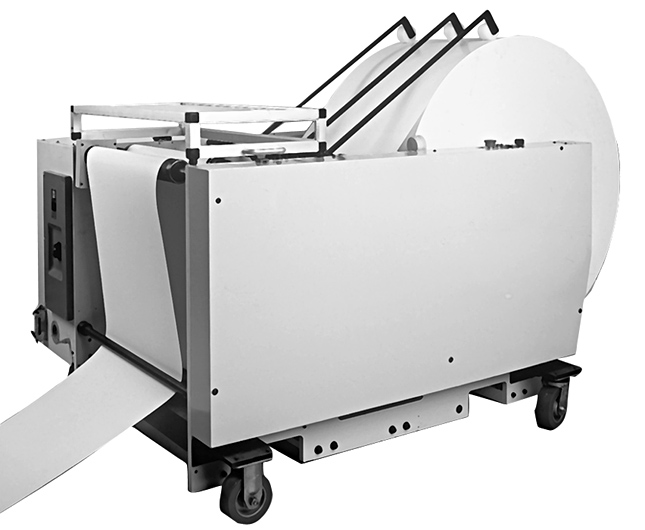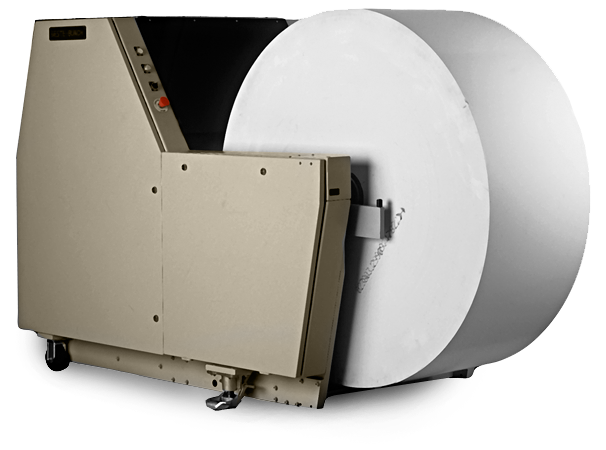 Model 629 50" Rewind
The economical Model  629 Rewind winds up to 50″ diameter rolls of paper with Web Widths up to 22″ from continuous forms printers and other devices.
Specifications (pdf file size: 300K)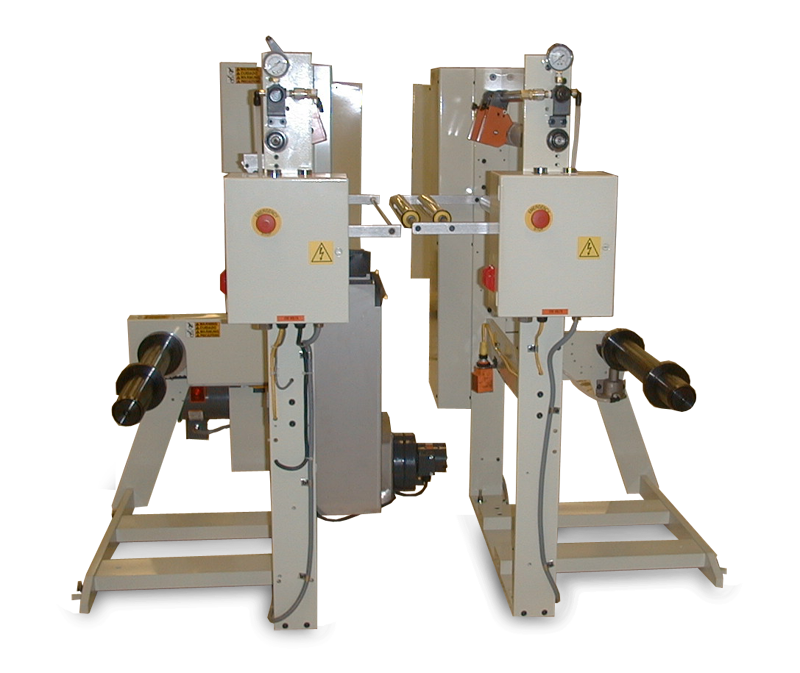 24" Unwind/Rewind
A Bunch Unwind Unit with independent drive; web widths up to 20″; speeds up to 250 fpm; 24″ Roll diameter.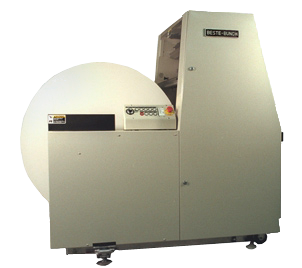 Model 516 Surface Driven Unwind Rewind